Academic Excellence
Rewards at Kingsmead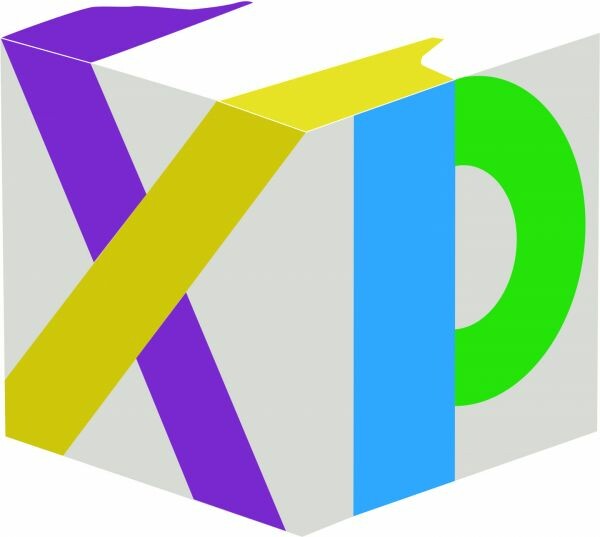 What are they?
XP stands for 'experience points'.  This is just like gaming, and you can even access and unlock special rewards based on how many XP you earn.  XP are counted throughout the year and are awarded when you show one or more of the Kingsmead School values: Resilience, Innovation, Mindfulness, Employability.


How are they awarded?
You can earn XP inside lessons and around the school.  They can be awarded to you by any member of staff and even visitors.  If you have earned XP, then you will be told by the member of staff who will then log your XP on BROMCOM.  You and your parents/guardians will be able to see this immediately by using your own MCASs login, which means you can keep checking your XP throughout the whole year.


What are they awarded for?
XP are awarded to students who go above and beyond our high expectations.  They are given to students who display one or more of our RIME values and there is no limit set on how many you can earn.  You can earn XP for outstanding classwork, amazing home learning, and model behaviour and attitude to learning.


What do I get?
The number of XP you earn can give you access to weekly, fortnightly, and monthly rewards as well as termly events, reward trips, and even VIP treatment and guaranteed first choices for activities week in the Summer term.  Some of the rewards you can earn are Amazon vouchers, use of the Go Karts, use of Rewards vending machine, XP certificates and much more.