Parents
Free School Meals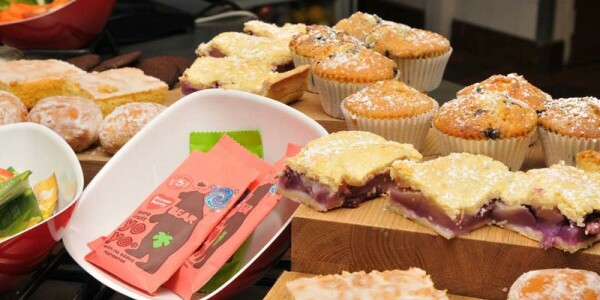 Could you be entitled to free school meals for your child?
Yes if you receive any of the following:
*  Income support
*  Income based Job Seekers Allowance
*  Income based Employment and Support Allowance
*  Child tax credit with an annual income of less than £16,190
*  The 'Guarantee' element of the State Pension Credit
*  Support under Part VI of the Immigration and Asylum Act 1999
You CANNOT claim FSM if you are in receipt of Working Tax Credit (regardless of your income level)
If you think you may be entitled to Free School Meals for your child, you can apply online by going to:
www.staffordshire.gov.uk/freeschoolmeals
This takes you straight to the on-line application form which is the quickest way to apply. If you need any help, please contact school. If you are entitled to FSM then this will start from the date of your on-line application but cannot be backdated before then.
Although you don't have to do so, it is really helpful if you can let the school know that you are applying for FSM as this means we can ensure that any extra money coming into school can be prioritised for your child.
If you have any queries please contact:
Free School Meals
Staffordshire County Council
Tipping Street
Stafford
ST16 2DH
Email: freeschoolmeals@staffordshire.gov.uk
Telephone: 01785 278928 or 01785 278966