Parents
Wellness Hub
Who are we?
The Wellness hub is made up of our two student wellbeing mentors who work closely with the progress and safeguarding team. Kings Mentoring is the umbrella term which covers our intervention offerings at Kingsmead school.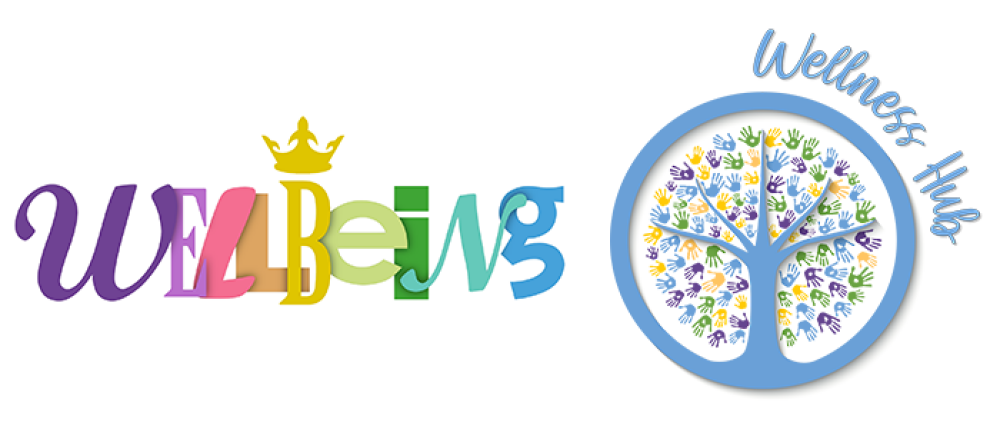 Mr. Stephens
As one of the Wellbeing Mentors with a background in Process management, Psychotherapy and Coaching, I agreed to take up the role at Kingsmead because of the forward thinking and dedication the school has toward its pupils, staff, and community. I bring with me the experience of working with young adults in challenging inner-city schools, prisons, community initiatives, as well religious organisations and 1-2-1 personal care.
We are always looking at a variety of ways to further extend our pupils, and will never accept a narrative that allows us, a department, within our school, to be tolerant of any positions that would mean any section of our school society is restricted from progressing, and for this reason I am proud to be a part of the Wellness hub, responsible for the wellbeing at Kingsmead.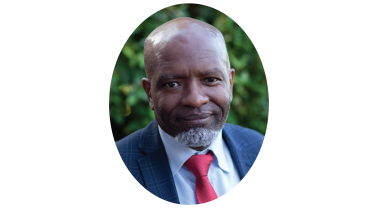 Mrs. Truby
Since graduating with a Psychology degree in 2010, I have known that my passion lies in working with children and young people and helping to support them to be the best that they can be. I have worked in both primary and secondary school settings, as well as a clinical setting outside of school, as an assistant psychologist, where I did further training in cognitive behavioural therapy. I absolutely love being a part of Kingsmead and contributing to the outstanding personal development support that there is here for our students.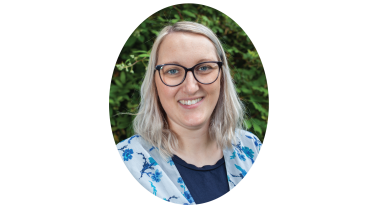 How do we work?
Support to our Wellness Hub is accessed through a referral system via the progress team and senior leadership team. This is to ensure that we have a clear pathway from triage to intervention and student support can be monitored. Following the referral an initial triage meeting will occur in order to ascertain the level of need and most appropriate intervention. Although we aim to work in a timely manner, it is important to note there may be a wait from initial referral to intervention. Please speak to your progress leader for further information on making a referral.
Outside of the Wellness Hub, wellbeing runs through the core of our school and within our key RIME values. Our personal development programme, progress tutors and progress team are key to supporting our student's wellbeing across whole school.
Kings Mentoring (1:1 and group interventions)
It is widely recognised that a child's emotional health and wellbeing influences their cognitive development and learning, as well as their physical & social health and their mental wellbeing in adulthood. At Kingsmead we are proud to offer our Kings Mentoring programme which includes specialised group support as well as 121 mentoring depending on the level of need for the individual.

He-Motions
'He-Motions' is our programme designed specifically with our males in mind. The aims are to focus on the positive application of male attitudes and behaviours, in school, with a selected number of pupils we have identified to possess strong leadership skills. The programme will help to look at:
1. Male emotions
2. Societal stereotypes
3. Insecurities – Identity
4. Self- leadership
5. Accountability.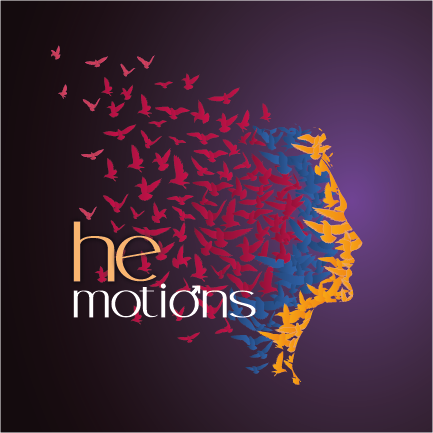 Image-in-me
'Image-in-me' is our group programme designed for our females where the foundation is about building confidence, positive self-esteem and resilience. The programme will help to look at:
1. Female emotions
2. Societal stereotypes
3. Insecurities- Identity
4. Self Esteem
5. Resilience.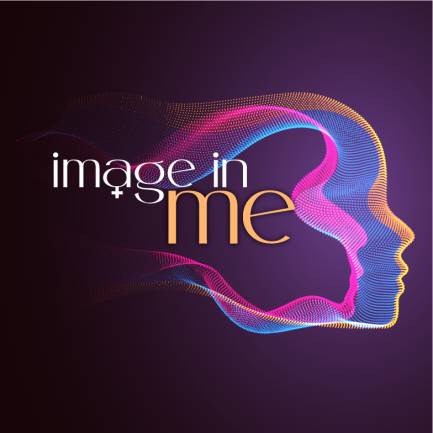 Our blended learning platform is full of information and signposting for students to support their own health and wellbeing. With links to videos of relaxation and hints and tips to managing exam stress, we are constantly updating this area to allow for an up to date self help package for our student.
Access the Wellness Hub- Kings Mentoring area on the BLP here : https://johntaylorhighschool.sharepoint.com/sites/KNG-WellnessHub-KingsMentoring/SitePages/Ki.aspx
Diversity inc
At Kingsmead we believe our value is in understanding that each individual is unique, recognising and appreciating our differences and commonalities, to embrace the concept of diversity, acceptance and respect. Over the past 4 years, within the student voice, we have identified a need to introduce a forum that will cater to our LGBTQ+ community, that is growing, to help:
1. Raise awareness and bring understanding throughout our school of LGBTQ+
2. Identify, educate and irradicate homophobia though education
3. Establish a safe community of likeminded peers and mentors.
4. Establish a Safe haven and regular meeting place for the group.
5. Reduce mental illness risk, through support, engagement and inclusion.
6. Supporting pupils with alternate orientation through difficult school experiences.
As a result, Kingsmead are 'proud' to present 'Diversity Inc,' our very own forum created to specifically cater for our LGBTQ+ community to ensure that, as a forward-thinking school, we do not just talk about equality and inclusion, but that we effectively implement these ideas into our school practices and ethos. We are proud to be a part of my school that promotes equality and acceptance, as well as actively demonstrating our investment in the future of our pupils with varied orientation.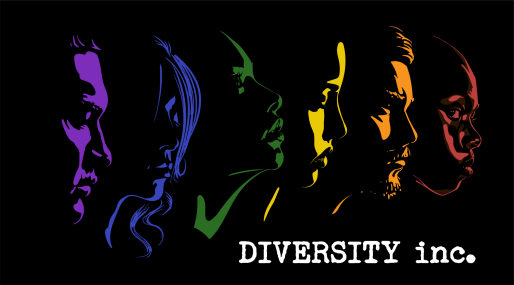 'Shield and Shelter'
The 'Shield and Shelter' programme has been commissioned at Kingsmead School, to confront Intolerance in-order to promote equality. The 'SAS' Team, comprises of pupils from KS3&4 with supporting staff are working with leadership to help manage restorative sessions with both victims and perpetrators from start to finish, to help:
1. Police the school community
2. Establish a community of effective peer mentors and ambassadors.
3. Highlight bullying wherever it is experienced on and offline.
4. Educate on diversity to reduce discrimination.
5. Help to protect all from threat or harm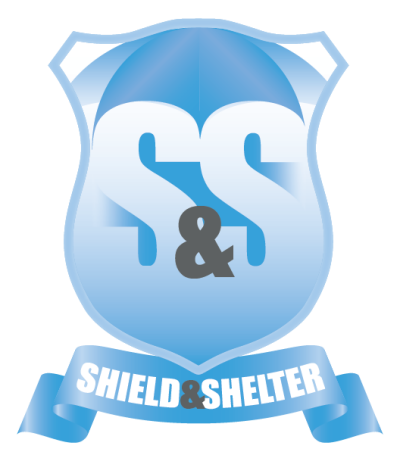 Signposting
Mental health and wellbeing affect all of us. It is important that we work on managing our health and wellbeing. There are support services outside of school who can help you to do just that. Below are just a small handful of approved mental health and wellbeing support services.
Action for Children is a Staffordshire Health and Wellbeing service providing support for children and young people aged 5-18.
Staffordshire Emotional Health and Wellbeing Service (actionforchildren.org.uk)
SHOUT- Text 85258 for confidential advice and support 24/7.
Shout - UK's 24/7 Crisis Text Service for Mental Health Support | Shout 85258 (giveusashout.org)
Childline- Call 0800 1111 or visit their website for useful advice and guidance.
Samaritans- Call 116 123 or visit their website for useful advice and guidance.