Our Courses
Sociology (AQA A-Level)
Welcome to the study of us. Welcome to Sociology!
Every person has forces that shape us and make us who we are and sociology is the study of these factors.
A-Level Sociology helps you to develop knowledge and understanding of the essential sociological theories and methods (such as Functionalism, Marxism and Feminism) with which sociologists make sense of the diversity of societies, and of the forces which have and will continue to shape social change. Sociology explores societal issues such as racism - Is the education system racist? crime – Are ethnic minorities targeted more by the legal system? social stratification – which ethnicities do better in education? and, the impacts of the media on us including 'Fake News'. Get ready for a world of debate and controversial issues.
Studying sociology will help develop your essay skills, allowing you to discuss different views on social issues in a critical and evaluative way.
 In Year 12 you will study: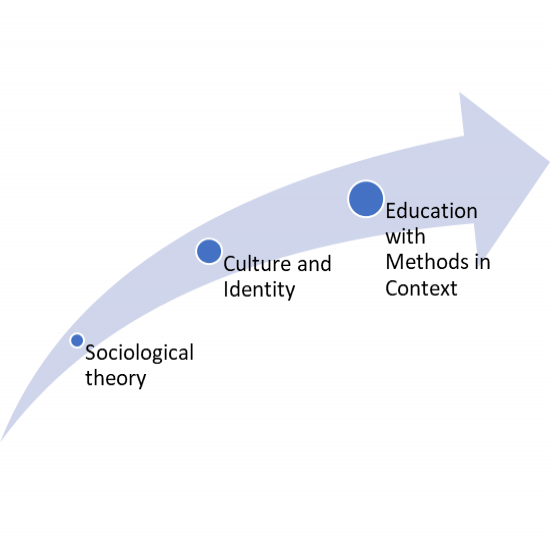 And in Year 13: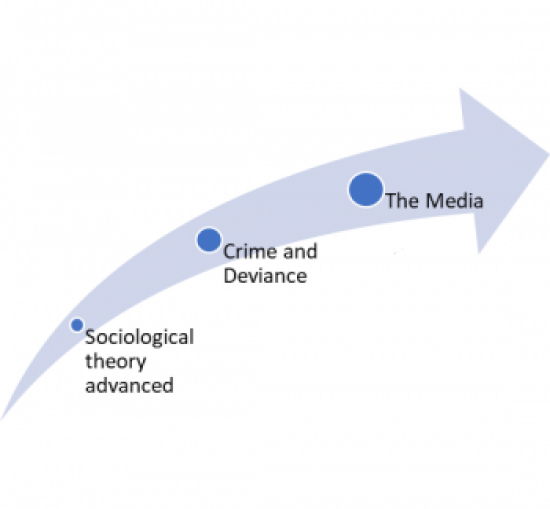 Sociology really is a fascinating subject. A typical lesson will involve discussions and debates around key topics and issues. Essay writing is a crucial element of sociology lessons and we focus on developing our writing skills which will also transfer to other literacy-based subjects. Some lessons will involve independent study and others will comprise group work to help supplement our knowledge and understanding.
The end results of having an A-Level in Sociology are exciting. The subject-related skills you can get from a Sociology degree include a knowledge of sociological theories and how they apply to people and organisations and their behaviour; the way Sociology relates to social and civic policy and the methodology, interpretation and communication of social research. Transferable skills you can develop as a student studying Sociology include communication, problem-solving, team-working and good time management. Sociology graduates are employed in many industries including social care, hospitals, schools, banking, recruitment, the police, the prison service and local and central government.
To find out more information, please contact Mrs Bawn (s.bawn@kingsmeadschool.net or m.russell@kingsmeadschool.net)