Parents
PLCs and the Blended Learning Platform
Personal Learning Checklists (PLCs)
Kingsmead is committed to closing any gaps and for this reason we share "I can..." statements from your child's subject personal learning checklists (PLCs) with you. Printed copies of the PLCs, together with a printed copy of your child's report will be provided to you during the termly progress review meeting with your child's progress tutor.
These PLC statements help to map out for your child what they 'can and can't do' from their recent work and assessments. Your child can use the upgrade and re-visit tasks on the blended learning platform to help with anything they cannot do – the gaps in knowledge or skills. We model this in class and would encourage you and your child to do this at home as well.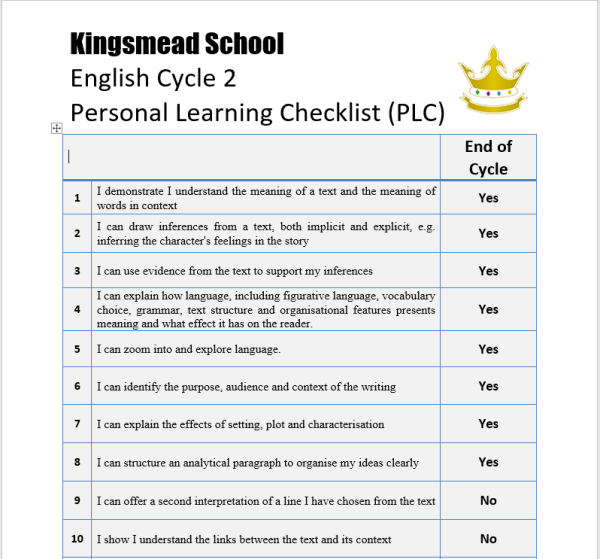 Accessing the Blended Learning Platform 
The blended learning platform supports what we do in school to help address any gaps in your child's knowledge or skills.
Direct access
Students can access the platform by clicking this link and signing in using their school credentials (email and password).
Access via the Intranet
Alternatively, students can click on the Login link on the school website. On the Login page, students should click on the 'intranet' link and login using their school credentials. Once the school 'intranet' page has loaded, one of the first 'core' icons is the blended learning platform. The symbol is a computer and an exercise book 'blended.' Click on this and it takes you to the platform.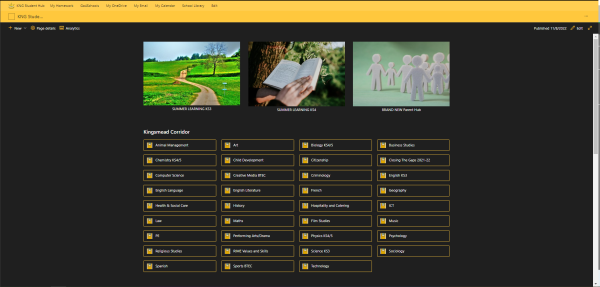 Navigating the Blended Learning Platform
Once on the platform, you can scroll down the page to find the list of subject links. Clicking on any of these subject links will open a new subject page.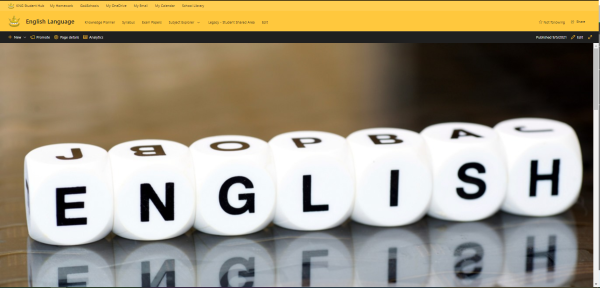 On the subject page, you can select your child's year group, this will take you to a page with a list of the topics being taught.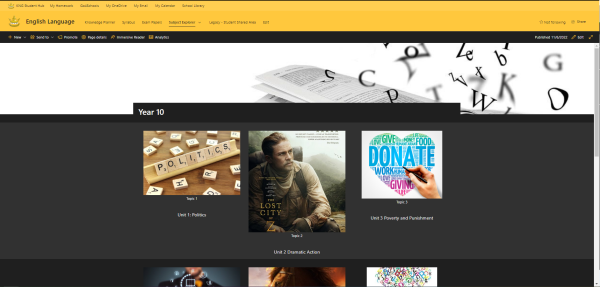 Clicking on the topic icon will open a new page with links to lesson resources as well as a section named 'Upgrade and Revisit' 
The Upgrade and Revisit section has links to resources that your child can use to upgrade their work and fill any gaps highlighted in your child's PLC.